If you're looking to alleviate some of the strain on your body by taking a pregnancy massage, it's important to look for a professional massage therapist. That's where Floating Cloud Therapy massage services can help.
Pregnancy is a magical time in a woman's life, however it can also be filled with many challenges. With every woman experiencing different symptoms, there is no denying the changes your body goes through in the nine months of carrying a child in the womb.
From emotional to physical changes, such as swelling, nausea, back pain, insomnia, stress and anxiety, many women may experience one or more of these symptoms. Massage provides many wonderful benefits during pregnancy, which can help alleviate many of the challenges faced during these nine months.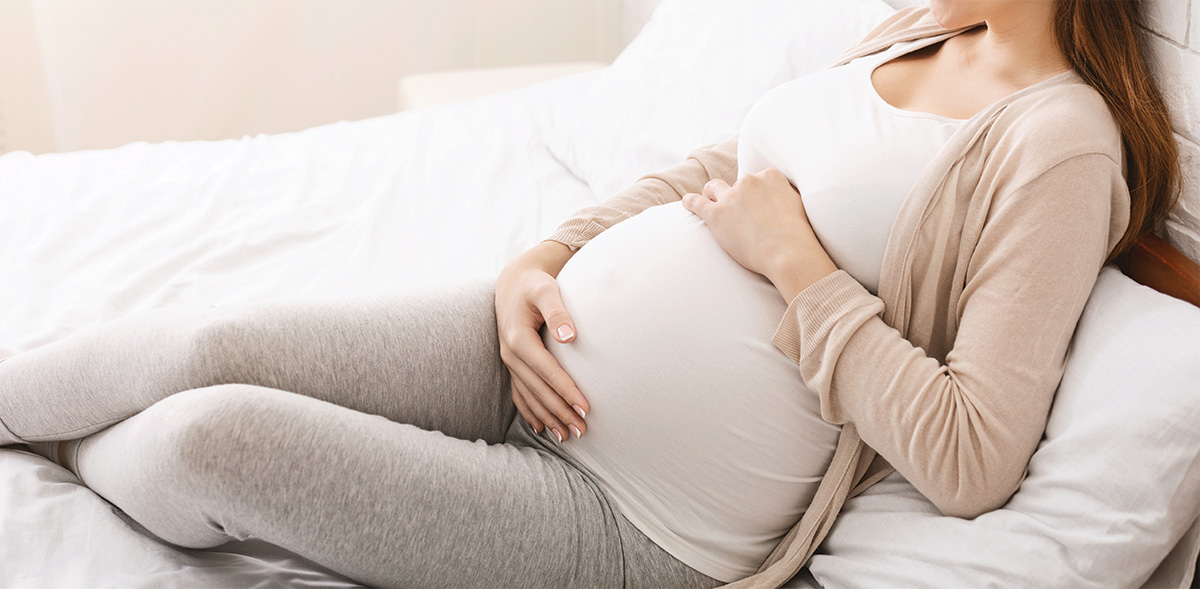 Helping with many pregnancy symptoms, pregnancy massage can help ease aches and pains, along with reduce stress and lower anxiety. Not only can it improve your mood, pregnancy massage improves blood flow and the lymphatic system which can help reduce swelling that is extremely common in pregnancy. With many women facing insomnia and broken sleep at one stage or another, pregnancy massage can also help improve sleep quality which is definitely needed before baby is born.
Along with these benefits, pregnancy message allows you to have 'me time'. When baby arrives, it may difficult to take the time for yourself, hence, making the time prior to your baby is born is a must. Having a healthy mind and body will prepare you for the next stage of life along with the birth of your bundle of joy.
With so many wonderful benefits, it is important to get the right treatment from a qualified therapist. It is extremely important to be in safe hands and that your health and pregnancy is not compromised during this time. There are several pressure points of the body that should be avoided and certain aromatherapy oils that should not be used when massaging a pregnant
women, therefore, choosing a therapist that is educated in pregnancy massage is extremely important. There is no denying that pregnancy massage is a safe practice if done by a trained professional.
If you are still contemplating if pregnancy massage is right for you, your obstetrician or general practitioner can answer any questions or concerns you may have, and refer you to a trained professional.
This is a time to look after yourself and self care should be taken seriously. No one wants to go through a pregnancy that is emotionally and physically challenging, and pregnancy massage will definitely help avoid this. Floating Cloud Therapy will ensure that you are providing with optimum treatment and that your pregnancy massage will help make your pregnancy a positive experience that you will enjoy.
To find out about our availability for your Pregnancy Massage, please call Bernadette at Floating Cloud Therapies on 0488 912 206 or you can leave us a message at any time on our Contact Page.