Feeling stressed, tired, sore or anxious? In this crazy, technology-obsessed world that seemingly never switches off, Berwick Massage Services can help ease the stress.
Berwick Massage Services can provide a chance for you to do just this at the hands of a highly trained and qualified massage therapist. In times like these, it's more important than ever to put down your phone, lie down and tune-out. 
At our Berwick massage services wellness centre, we offer an amazing variety of massage types to suit all kinds of people, including Deep Tissue, Ear Candling, Reiki, Hot Stone or just a simple yet highly beneficial Relaxation Massage. 
Our location in Berwick is perfect for those living in the south-eastern suburbs of Melbourne. We understand that many who live separated from the CBD struggle to get around to find a professional massage clinic.
Our massage therapist will guide you into a state of complete relaxation. Then, over the course of the massage, your tension, worries and exhaustion all simply melt away, and you will enter a state of total dissociation.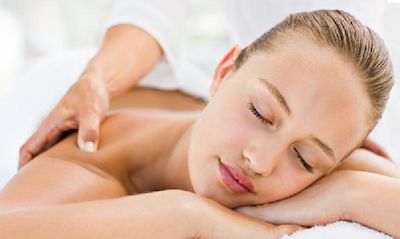 Once the massage is over, you'll feel like a new person. The effects of our massages, no matter what type, are long-lasting and powerful. Our customers have told us the direct effects of our massages last ages!
We also offer a range of specialised massages. These include:
Sports Massage: Works to mitigate sports-inflicted sore spots and tension. Ideal for someone without an injury but whose muscles ache and need extra care and attention.
Pregnancy massage: Aimed to help pregnant women relax and prepare for the journey ahead.
Dry Needling: Dry Needling involves placing needles into the body aimed at releasing knots and pressure points in muscles. Dry Needling has one of the longest lasting effects and it is recommended that everyone tries it at least once!
Himalayan Salt Stone Massage: Genuine Himalayan Salt Stones are warmed and used for the ultimate healing massage. 
To book your appointment with our Berwick Massage Services clinic, contact Floating Cloud Therapies today.