Casey Massage Services – Self-Care Before the Chaos
We will soon be heading into the craziest months of the year, so it's time for some nurture before the whirlwind… with Casey Massage Services.
The last thing you want to do is spend the next few months slogging away to make everyone's Christmas and New Year celebrations amazing, only to find you're not enjoying them yourself. Casey massage services are the perfect way to start the journey.
While your day-to-day responsibilities continue, all of the planning and preparation for the upcoming holiday season nudges their way onto your To Do list. Getting the balance right is sometimes a challenge, however, and Floating Cloud Therapies – Casey massage services can help locals unwind and reset.
There are plenty of great reasons to take some time out for self-care before the chaos ensues!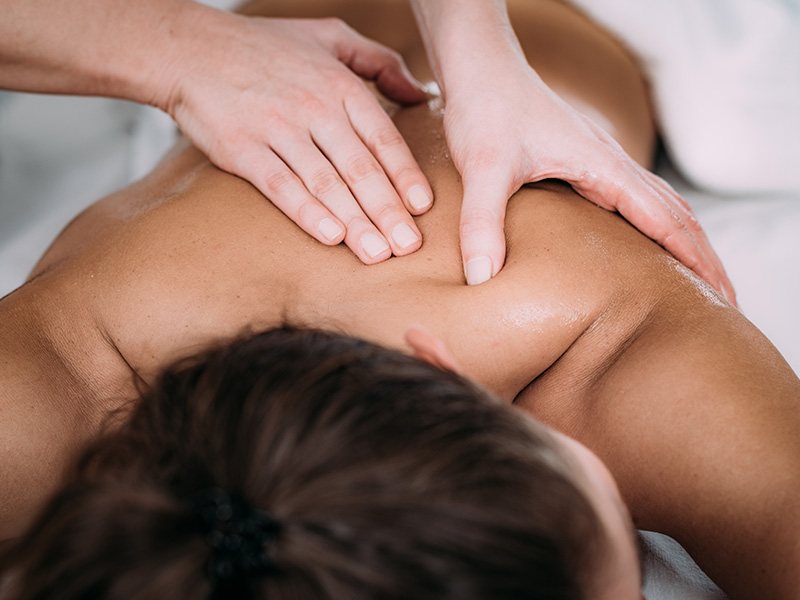 Keeping Things Clear
It is vital to check in and make sure that you have clarity and a realistic perspective. You might love the joy of the holiday season, and the fun that can come with preparing for this beautiful family time, but your family doesn't want it to happen at the expense of your well being.
Remember that there will still be lots of great sales over the next few months, and that it doesn't have to be perfect. Your family wants your presence more than your presents – and they want it now, right through to December and beyond. Loved ones remember moments more than what they unwrapped on the day, so don't burn out your energy reserves or your bank account in the process.
Prevention is Better than Cure
Don't reach the finish line after this crazy time with no energy left to enjoy the summer! Before your social calendar fills up, the end of work and school year activities multiply and the Christmas To Do list takes over, take some time out to nurture yourself. This way everything is much easier to manage, and you're less likely to burn out.
What Type of Massage?
This is really up to you. What type of massage do you like, and what do you want to gain from it? You might like a Relaxation Massage to escape for awhile and bliss out… or perhaps your body needs a Remedial Massage or Myotherapy session to restore physical health.
At Floating Cloud Therapies, you can choose from our range of Casey massage services. From Reiki and Hot Stone Massage, to Myofascial Release Therapy and Ear Candling, there is something for everyone. Pair your massage with some restorative essential oils or Australian Bush Flower Essences, and create the ultimate tool kit to help you stay balanced in the weeks and months ahead.
Contact the expert team at Floating Cloud Therapies today, and give yourself the wonderful treat you deserve.