Reiki Berwick – Relax and Heal in a Nurturing Space
Whether you've experienced its healing benefits before or not, Floating Cloud – Reiki Berwick can help you relax and rejuvenate.
If you've been considering Reiki in Berwick, there is no better time than now to nurture and revitalize yourself. 
Originating in Japan, Reiki is a gentle, safe and simple energy healing system that promotes stress reduction and helps improve wellbeing.  It is best to experience this divine technique in a space that is dedicated to deep healing and transformation.  Leafy Berwick is the ideal location to unwind – with a series of Reiki sessions by a specialist.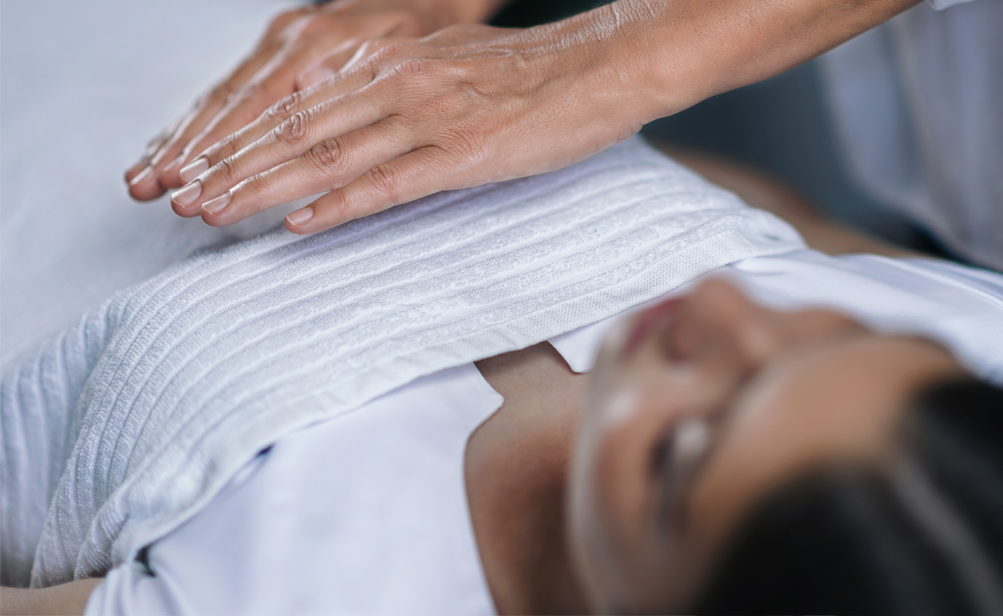 What Does Reiki Feel Like?
Imagine a warm glow flowing through your body.  This is what many people feel when they receive Reiki.  During a session you are guided to let any attachments to the outside world melt away, as you are transported to a place that nourishes the body, mind and spirit. 
Whatever you feel during your Reiki Berwick treatment, your therapist will encourage you to engage with the experience and communicate any thoughts or feelings you might have, at a time that is comfortable for you.
What Are the Benefits of Reiki Berwick?
The answer to this question can be different for everyone, but there are some key benefits that are consistent for most. 
Relaxation – during a Reiki treatment, your parasympathetic nervous system is activated, creating a sense of relaxation and releasing you from feelings of urgency or attachment.
Energy Boost – many people feel energised following a session, or perhaps a day or so afterwards.  If you do feel that inner buzz as a result of Reiki, don't overdo it and push to accomplish everything on your To Do list.  Let the energy direct you to the best activity or path for the greatest benefit.
Improved Sleep – we hear this a lot from our clients, many of whom have had sleep issues over the years.  Creating better habits and getting restorative sleep is usually the first step to healing.  Reiki can help shift sleep patterns and create a more restful experience.
Enhanced Creativity – if you want to get the creative juices flowing, Reiki comes highly recommended.  Helping to improve spiritual and emotional connections also strengthens creativity.
Easing Chronic Physical and Emotional Pain – a beautiful effect of Reiki energy.  Reducing stress levels and enhancing emotional growth may help to reduce – and even resolve – pain that is stored in either the physical, emotional or mental bodies.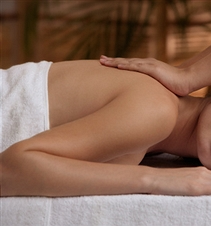 This is just the tip of the iceberg when exploring the benefits of Reiki Berwick. The team at Floating Cloud Therapies has extensive experience and knowledge in this simple, yet effective modality.
Treat yourself! Contact Floating Cloud Therapies today to book your Reiki session.